our CARE PROGRAMS
Choose Your Age Group
Our programs offer a great introduction to preschool! Our experienced teachers, permanent aides and families, collaborate to build a unique atmosphere emphasizing social development and learning through exploration and play.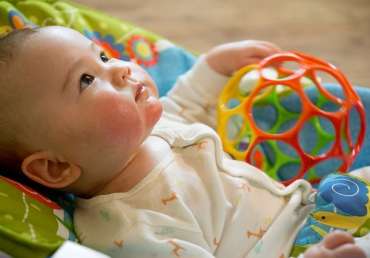 The first 24 months have proven to be of particular importance to cognitive development.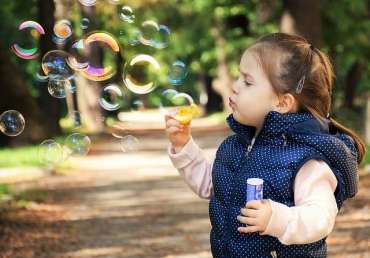 High-quality child care keeps children safe and healthy. In addition, it helps children develop skills they will need for success in school and in their lives outside of school.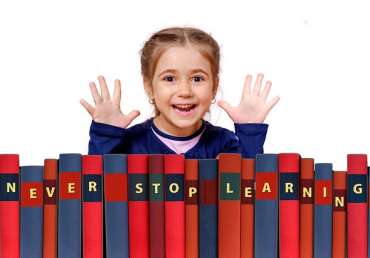 This age is all about expression, when kids really start to form their own ideas about what they want to play and how they want to create.
Activities
Discover How Children Learn Through Play
Playing can promote a child's brain development in many ways, including providing crucial life experiences to set the grounds for brain growth.
Early playing is also found to be associated with higher intelligence later in life.
MEET OUR TEACHERS
Qualified Teachers
We strive to work together to build and maintain trusting and respectful relationships with both children and families.
Professional Teachers
Artists
Sports
Photogallery
From the Schoolyard