toddler CARE
25 - 36 Months
The developmental years of young children are essential to their ability to grow into healthy functioning adults.
Our programs focus on cognitive development and building language skills through constant reading and language lessons. A strong support of emotional and social development through demonstrating positive and constructive behavior. Toddlers absorb knowledge quickly through mirroring behavior.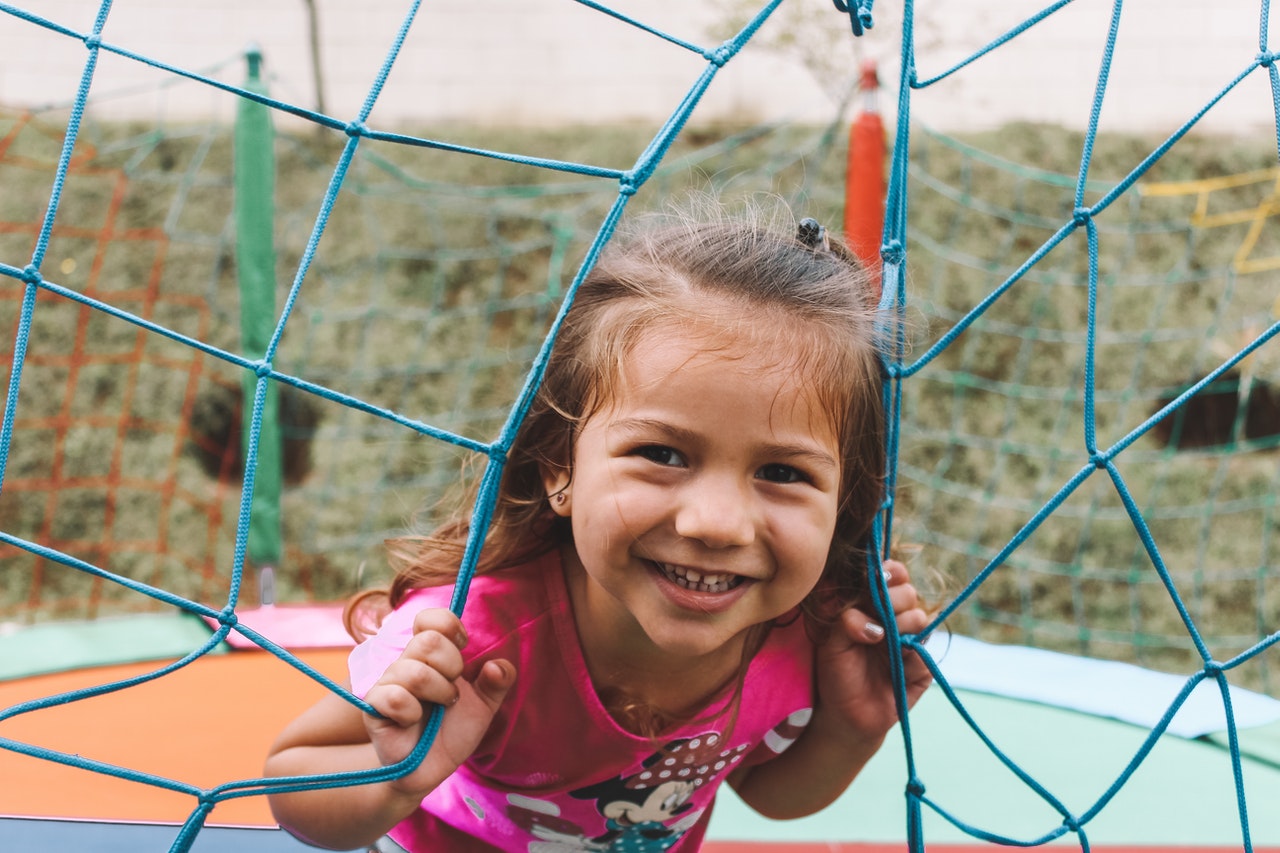 learning
Skills That Children Will Learn
Mastering new skills such as how to walk, talk, and use the potty are developmental milestones. It is exciting to watch your toddler learn new skills. The normal development of children aged 1-3 includes several areas
Social Skills
Self-Help Skills
Cognitive Skills
Communication
Gross Motor Skills
Fine Motor Skills
Curriculum for Toddlers
Toddlers Program Details
Our teachers help transition your toddler from nonverbal to verbal by modeling conversations, teaching sign language and helping them identify familiar people and objects by name.
Circle time
Repeating words and phrases, like "please" and "thank you" and learning to elaborate on nonverbal requests.
Learning simple Spanish.
Answering questions, handling books and filling in blanks while being read to from repetitive books.
Naming and identifying items, like various parts of a bus.
Making back-and-forth exchanges with other classmates.
. Here are some easy projects you can do to extend learning into your home. Kids love it when you ask the question.
Read the book, "Brown Bear, Brown Bear, What Do You see ?" and ask questions about what's in the story.
Sing "The Wheels on the Bus" to help identify the various parts of a bus.
Play with toy telephones to pretend to have conversations.
Practice using simple Spanish words, such as "hola," "adios" and "gracias."
Toddler class
One Day in Our Daycare
Provides experiences that enrich and enhance each child's cognitive, language, social, emotional, physical, and creative development. Within the center's daily schedule, each child has opportunities to create, explore the environment, learn problem-solving and personal interaction skills, and learn concepts through first-hand experiences.
What people say about us
Testimonials About Little House
What can I say other than we are so "proud" of the little man you have become and "Thank you" to Little House Day Care for everything you have done for Christian. Today is his last day at day care. It seems like yesterday, my wife and I were putting him in the car seat to take him there and "feeling good" about the desicion we made. From the begining, Little House has made us "relaxed" knowing that they were going to take awesome care of our son. In the years that he has been there, he has been taught so much and shown so much. Stacey and I loved how he would come home so he could show us something that he learned that day. He has made some incredible friends and many memories that he will carry with him. Thank you for preparing Christian for the next adventure in his life. Thank you again "Little House Day Care – Tita, Josephina and Carolina!
I have been a Little House parent for almost 5 years. My children are currently aged 5 (almost 6) and 3. My daughter started when she was 13 months old and my son started two years later around the same age. My daughter is now in Kindergarten at Resurrection School in Rye and my son is at Little House finishing his last year there. He starts a 4's program in PreK at Resurrection next year. My 5 year old daughter has gone to Little House on several school vacation days and she asks to spend the day there whenever possible. Both of my children adore Little House, as do my husband and I!
My experience at the daycare was amazing! I started going since I was 16 months old. I am now 12 years old and the daycare made me who I am today. At the daycare, I made friends and play games with them. My friends and I played with cars, animals, blocks, and with the toy foods. Some of the friends I had at the daycare, I'm still friends with today. With my friends, I learned social skills, learn to take turns and to be patient. The daycare had many activities, which I still do today. One of those activities were drawing. The food was amazing! I loved the lentil soup, rice with beans, and the split pea soup. People who work there are great with kids, they show love and appreciation to them.
Little House Daycare has been a truly great experience for our family and we could not be happier. Little house takes an individualized approach to each child's learning and development in a loving, nurturing environment where they are treated like family. Mackenzie loves being at little house daycare and loves all of the activities which have helped her to develop socially and emotionally. I never have to be concerned when Mackenzie is there because Elizabeth and her mother care for her as if she were their own child. The connections and friendships we have formed there thus far will last long after Mackenzie moves on to school.